The Town of Cranberry Isles Emergency Services are funded by the Town of Cranberry Isles. The Town of Cranberry Isles Fire & Rescue Auxiliary works to fundraise and offset town budgets for necessary equipment and training and community projects.
The Auxiliary is a federally recognized non-profit organization that accepts donations to support the Cranberry Isles Rescue Service, Great Cranberry Island Volunteer Fire Department, and Islesford Volunteer Fire Department.
If you are interested in donating or would like more information, contact Auxiliary Secretary, Katelyn Damon, by calling (207)479-8118 or emailing katelyn@cranberryisles-me.gov.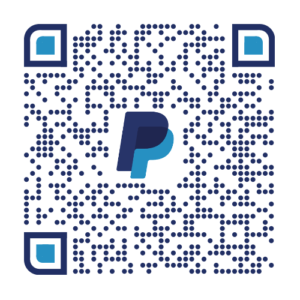 TCI Fire & Rescue Auxiliary has the EIN of 81-3661856